Find Engineer
Interstate Engineering, Inc.
---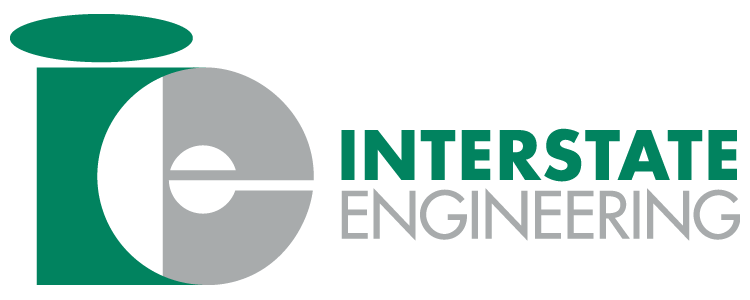 Jamestown Corporate Office
1903 12th Ave SW - P.O.Box 2035
Jamestown, North Dakota 58402
Principals: Daren Peterka, Damon DeVillers, Lonni Fleck, Travis Dillman
Disciplines: Airport, Civil, Computer Applications, Construction Management, Environmental, GIS, Hydrology, Municipal, Planning, Structural, Surveying, Transportation, Wastewater, Water
Activities Narrative: Engineering services for all types of municipal engineering, such as water distribution improvements, water treatment plants, sanitary sewer system improvements, sewage disposal systems, airports, transportation, swimming pools, recreactional developments, feasibility studies, government reports and loans and grant applications. Engineering services for all types of transportation engineering, such as highway systems, bridges, hydraulic analysis, off-system highway work, GIS and right-of-way requirements. Land surveying for energy plant construction, oil and coal development, as well as, subdivisions and single parcel surveys. Project and construction management services.
Ownership: Privately Owned Corporation